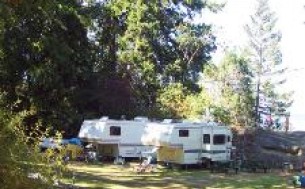 4 All Seasons Resort
Private Campground
A family owned camping facility, situated on inside coast of Vancouver Island on the Cedar peninsula, covered by mature trees and bounded by beautiful rock beaches over 100 sites in a treed setting. 3 night minimum stay for long weekends.
Facebook: 4-All-Seasons-Resort-111222262299988/
Amenities and Services
Sites:
10, Operating Season:
May - Oc, Campsite Rates:
$24.50 - $30.00
Add'l $4.0, Driving Directions:
From Victoria turn at Cedar Road, turn again on Yellowpoint, Flush Toilets, Showers, Water On Site, Accept Reservations, Debit Cards Accepted, Free Parking, MC & VISA Credit Cards Accepted, Outdoor Pool, Urban Location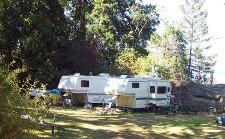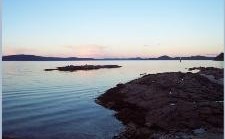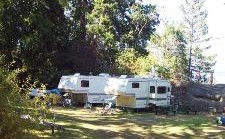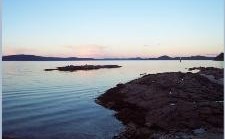 No news articles were found.
No upcoming events were found.
Are you the owner of this campground?
Send us a message to claim this directory listing so you can make updates to this page, start accepting reservations online, and use our other features for campground staff.